Q5R 3" Etched Clear Lens (Pair) Headlight Upgrade. Choose your style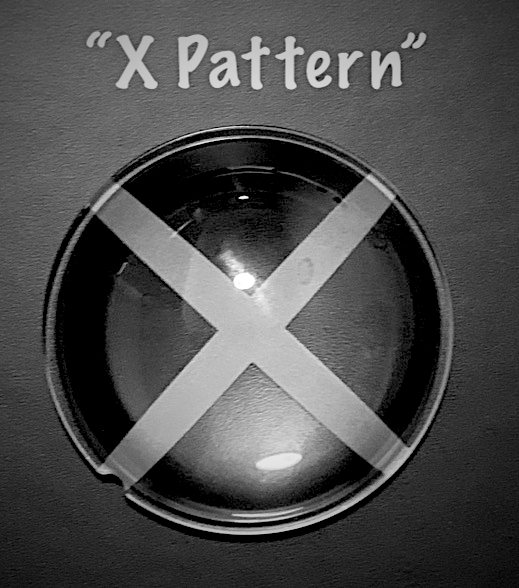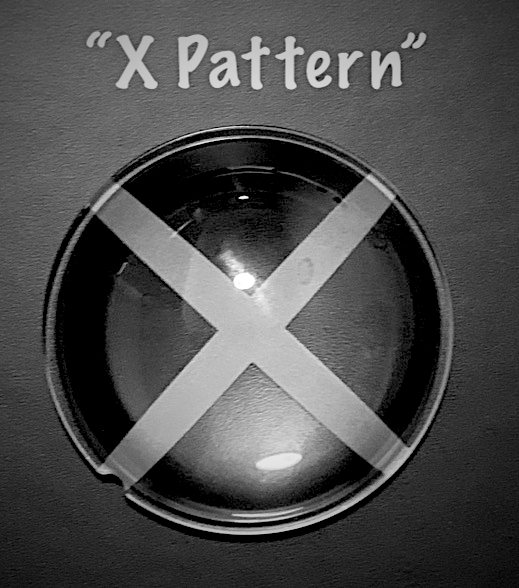 Q5R 3" Etched Clear Lens (Pair) Headlight Upgrade. Choose your style
You are looking at a set of etched Bavgruppe Q5R 3" inch clear lenses for your Vehicle.
Will fit most headlights equipped with 3" lowbeam lenses. These work well with F series cars (F30). For E9X please check our ZKR-W lenses.
Additional Information:
These can also be used as dummy lenses for quad demon eye setups. Purchase demon eyes here:
Great quality and a very good price. Free shipping in the US!
PLEASE identify the design you want when ordering. **If you are purchasing a custom etching send us a detailed JPEG via email of the design you want. You can always also drop us an email with your order number to info@bavgruppedesign.com
Thanks for looking!