STI-R 3" Etched Clear Lens (Pair) Headlight Upgrade! Choose your style or send us your own! Perfect for E90 BMW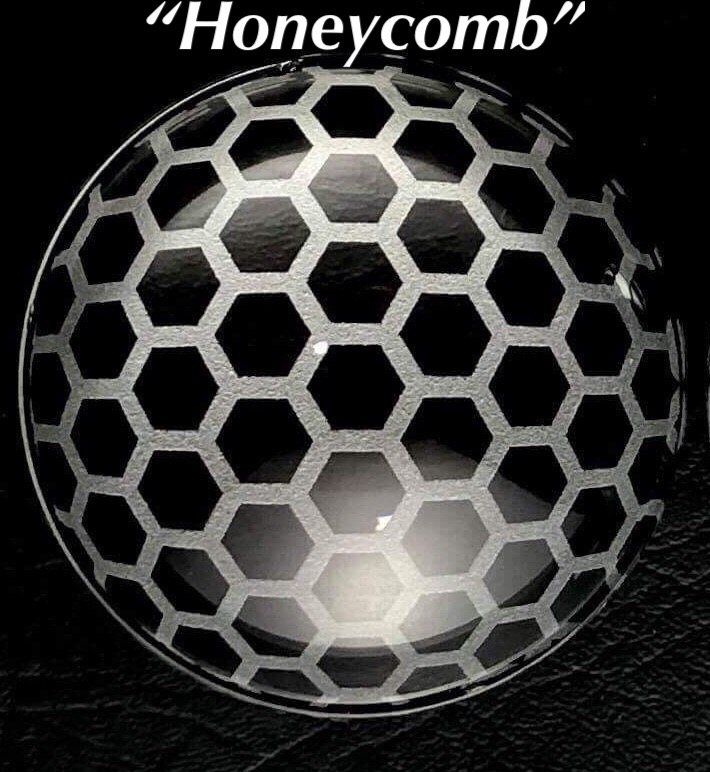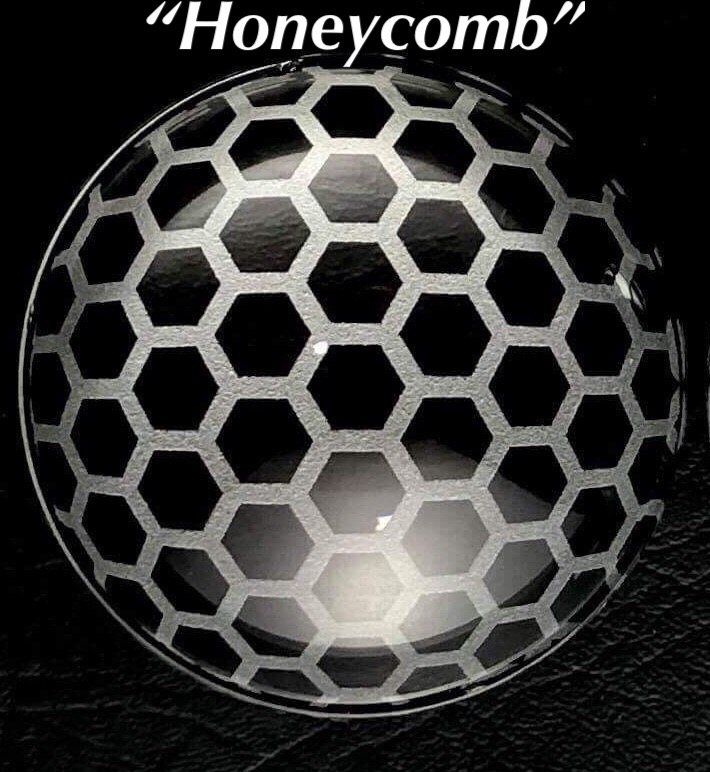 sale
STI-R 3" Etched Clear Lens (Pair) Headlight Upgrade! Choose your style or send us your own! Perfect for E90 BMW
You are looking at a set of etched STI-R 3" inch clear lenses for your Vehicle. These work well with E90 LCI/ PRe LCI vehicles, will fit other models.
Will fit all headlights equipped with 3" lenses. These work on all headlights equipped with 3" lenses.
Additional Information
These also work very well with demon eye set ups. Purchase demon eyes here:
Great quality and a very good price. Free shipping in the US!
PLEASE identify the design you want when ordering. **If you are purchasing a custom etching send us a detailed JPEG via email of the design you want. You can always also drop us an email with your order number to info@bavgruppedesign.com
Thanks for looking!